Sector — Infrastructure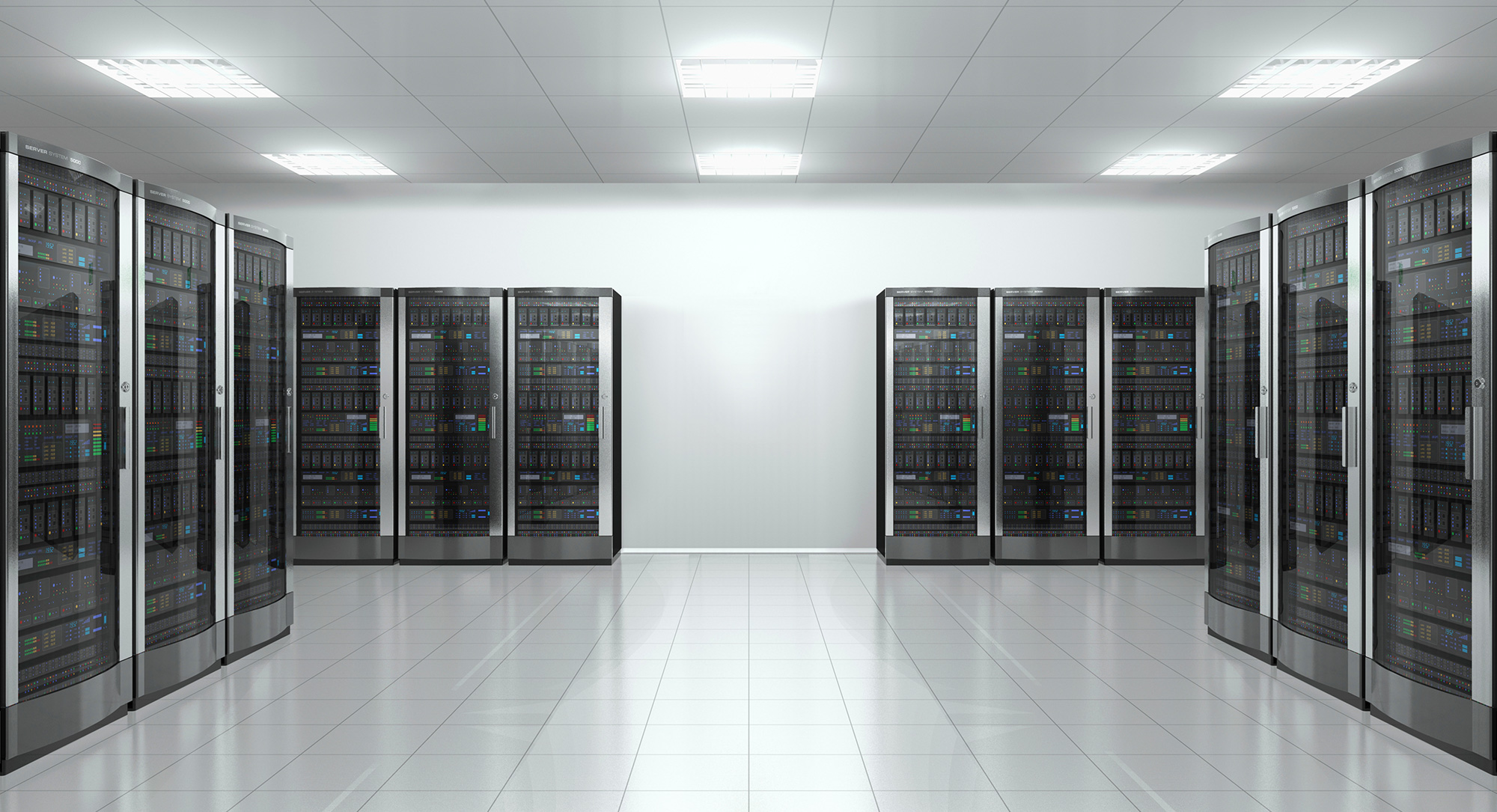 DATACENTER
40.265269, -7.479679
uk
switzerland
france
spain
portugal
poland
brasil
Presença Geográfica
Our
Sectors
This is how we started, developed, and reached thousands of people every day through the projects we have developed.
Our high-quality standards allow us to successfully achieve the challenges we have set ourselves and guarantee we offer the best solution in the market.
Chart Subtitle
30%
Transportation & Logistics
12%
17%
6%
35%
The best
Solutions
We work with the latest technologies and are proud to have Prime teams involved in various projects in large market reference areas.
PrimeIT has given me a very stimulating and challenging experience. We deal with and manage the client's expectations about the product/service we deliver: we show them that the requirements are met and, at the same time, ensure that the product is robust, reliable, and will be an added-value in the daily operations.

I consider PrimeIT one of the best companies to work for, because I feel part of it. It has always given me the freedom I need to grow and the excellent environment I have experienced allows me to feel at home.

PrimeIT has trusted my potential and I trust PrimeIT to grow as a person and professionally. I am very proud to work for a company that values our performance and commitment, a company we grow with every day. It makes us feel like we're not just another consultant, but rather as wholly part of the Prime team.
Our
Experience
Our experience in wide-ranging technologies is combined with a team of IT experts.
We guarantee the support, maintenance, adaptability and evolution of our clients' information technologies, in a variety of areas, and a successful outcome.
Development
Java
.Net
PHP
Ruby On Rails
Tibco
JavaScript
C/C++
Cobol
Outsystems
Mobile
Sitecore
Business Inteligence
SAP Business Objects
Microsoft
Oracle
IBM
Sybase
Infrastructures
System Administration
Virtualization
Networks
Security
Storage
Cloud
CRM
Salesforce
Siebel
MS Dinamycs