Sector — Infrastructure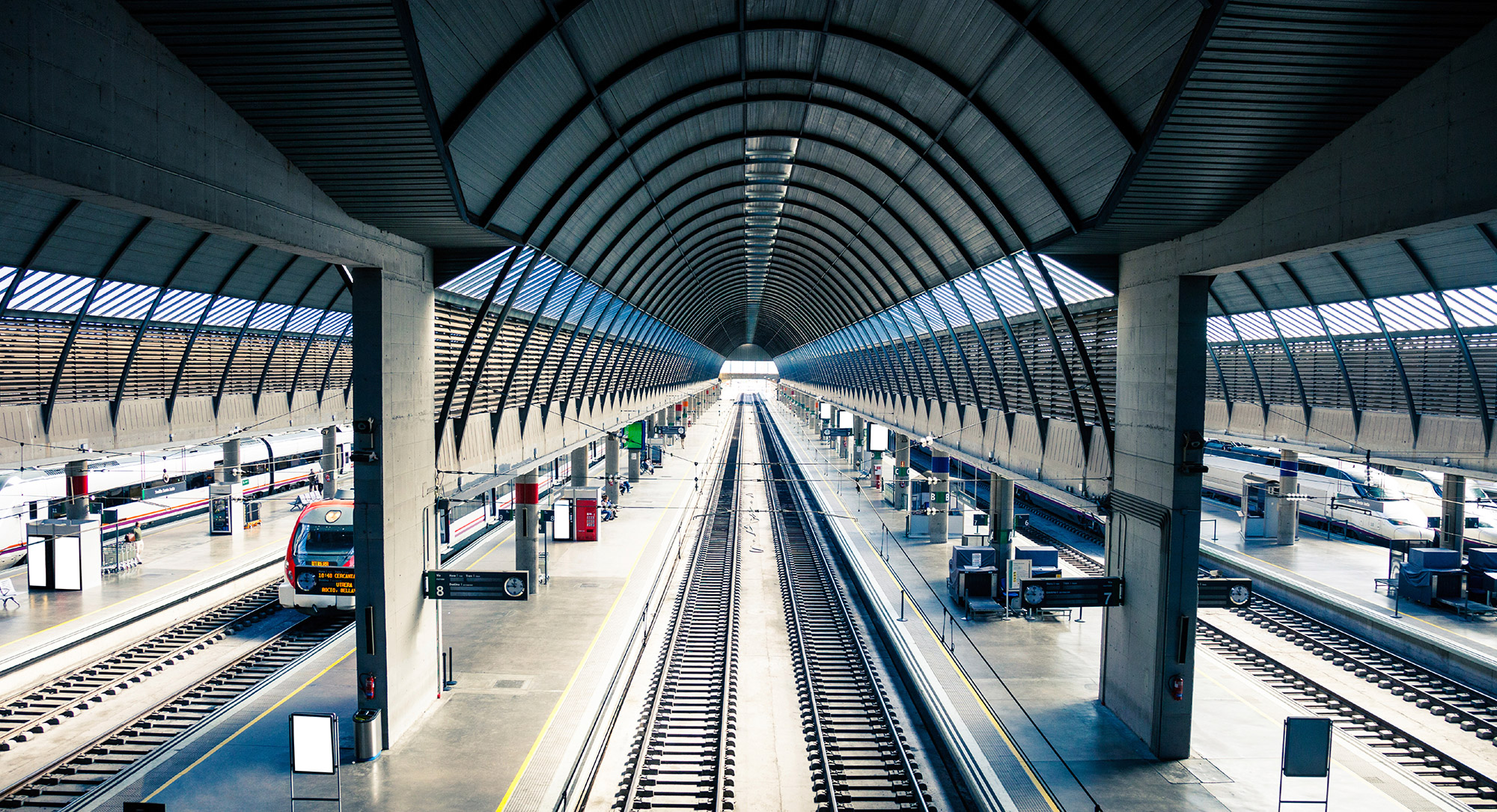 RAILWAY STATION
Sevilla, España
uk
switzerland
france
spain
portugal
poland
brasil
Presença Geográfica
Our
Sectors
Our team of engineers is ready to take on any infrastructure-related challenge. We work in all phases, from design, planning and engineering studies, work implementation, and management to completion.
Our sphere
of activity
Our experience provides us with a comprehensive project portfolio of clients from different markets and areas of activity.
We carry out ambitious, high quality and cost-effective projects within the deadlines set.
After a very rich international experience, when I came back to France I chose Prime Engineering to pursue my career, because it is present in every major project and I feel I can grow. Thanks PRIME!

Besides being a very humane company, Prime offers a differentiating opportunity for career development, which is extremely important for me. It is also a privilege to be able to work on such an innovative project, and learn all about the cutting-edge technologies.
Our
Experience
We provide expert consultancy on Structures that includes the preparation of studies and surveys, project coordination, and technical assistance.
Our infrastructure projects are also the reflection of our expansion, being located mainly in France, Lyon, and London.
CONSTRUCTION
Buildings
Bridges and Tunnels
Dams
Industrial units
Hydraulics
Resource planning
Water and drainage systems
Security plans
Structures
Geology and Geotechnics
Underground caves
Special Foundations
Slope stabilization
Electric installations