Sector — Infrastructure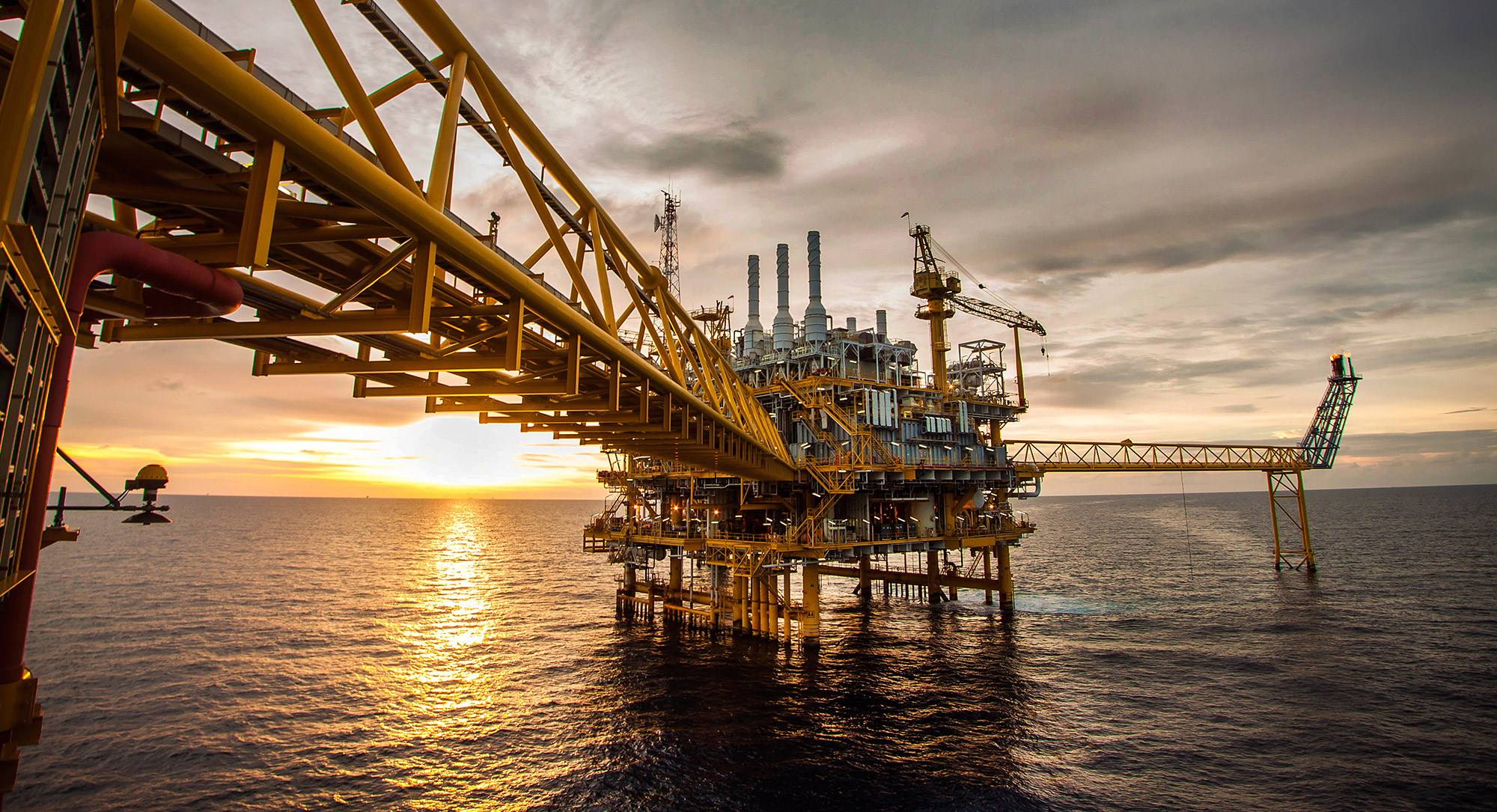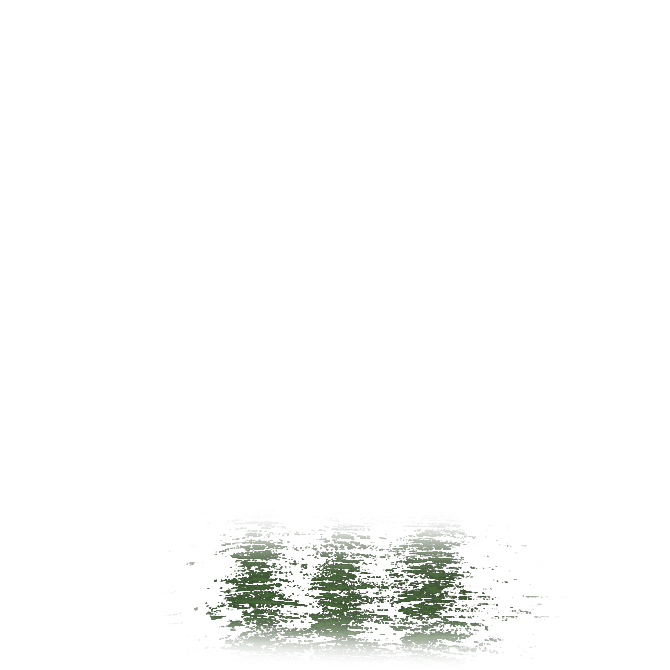 OIL PLATFORM
Kaombo, Angola
uk
switzerland
france
spain
portugal
poland
brasil
Presença Geográfica
Our
Energy
We offer cutting-edge engineering solutions for the oil, gas, and petro-chemical projects we develop around the world.
25% 50% 75%
Engineering
Excellence
Whether in small or large scale, onshore or offshore projects, we help our clients overcome their challenges in the most diverse environments.
Our engineers are highly experienced, and our curriculum includes several large-scale projects.
After putting a lot into my academic career, I chose Prime because it offers me an attractive career prospect. I am now working on an extremely dynamic project, where I have to coordinate a lot of players, but if I ever want to change project, I know that I can do it at Prime without having to change company!

It has been a fantastic adventure, in which I have had the pleasure of taking part as Business Manager. We are in full expansion, with another office in Lyon, and we still maintain a close contact among all staff, which is really "PRIME"!

I came to work for Prime because I love the international context. This is where I can practice the 5 languages I speak fluently. Working with the best candidates and consultants makes be feel accomplished. This is where I feel very much at home.
Our
Experience
Our full range of services covers the design up to the commissioning, and includes feasibility studies and consulting.
PROVISION OF SERVICES
Exploration & Maintenance
Supervision
Commissioning
PROCUREMENT
Purchase
Logistics
Expediting
TECHNICAL STUDIES
Preliminary studies
Detailed studies
Project management
Final validation
PROJECT MANAGEMENT
Coordination Technique
Planing
Cost Control
Contrat
Doc Control